AASLD Foundation Awardee Spotlight
With support from generous donors, AASLD Foundation proudly invests in innovative hepatology research and in the people who study and treat liver diseases. At the core of our work are the talented researchers and clinicians who work tirelessly to find better treatments and more cures for liver diseases. Read more about our researchers and learn more about our funding programs.  
---
Enis Kostallari, PhD, MS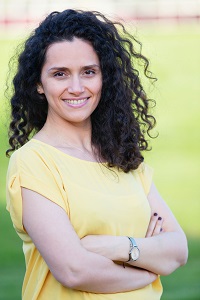 Pinnacle Research Award, 2019
"The Pinnacle Award helped me starting my independent research program for which I received my first R01 federal grant as a junior investigator (fundable score on the first submission), which started on June 2023... The Pinnacle Research Award is a crucial professional achievement leading to a myriad of new possibilities which, I hope, will help our fight against liver diseases."
---
Alexander S. Vogel, MD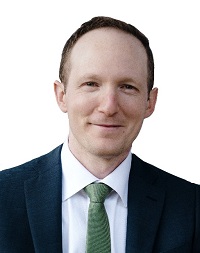 Advanced Transplant/Hepatology Fellow Award, 2022 
"With the support of the AASLD Foundation, I now have the opportunity to further study the burden and current treatment of chronic liver disease for American Indian and Alaskan Native communities. I cannot thank the AASLD Foundation donors enough for generously supporting me at this early stage in my career as a hepatologist." 
---
Sarah L Maxwell, MD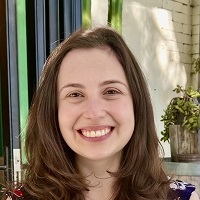 Advanced Transplant/Hepatology Fellow Award, 2023 
"This award is an important early step in developing my research and clinical career in addressing pediatric liver disease among vulnerable populations. I am committed to research and designing interventions that will reduce the increasing global epidemic in pediatric nonalcoholic fatty liver disease." 
---
Cynthia L. Hsu, MD, PhD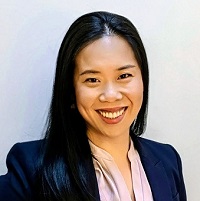 Clinical, Translational, and Outcomes Research Award in Liver Disease, 2023 
"This Award comes at a critical point in my career as I start as junior faculty and allows me to carve out protected research time to think about and perform experiments. I hope that my research will have an important impact on the lives of patients with alcohol-associated liver disease and alcohol use disorder. This award makes the research that I do possible."
---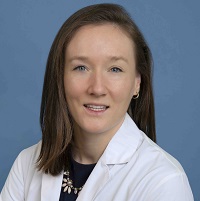 Elizabeth Aby, MD 
 Advanced Transplant/Hepatology Fellow Award, 2022 
Emerging Liver Scholar, 2016 
"The AASLD Foundation has been instrumental to my career as a clinician-researcher - from the Emerging Liver Scholar program in 2016 to the AASLD Advanced/Transplant Hepatology award. The opportunities provided by the AASLD Foundation are unparalleled. I feel very fortunate to be a part of the incredible community and am grateful to those who have donated to the AASLD Foundation to support the next generation." 
---
Julius M. Wilder, MD, PhD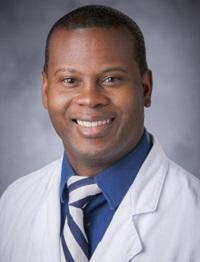 Clinical, Translational, and Outcomes Research Award, 2018
"My career, research, and leadership all started with a grant from AASLD Foundation five years ago. This seemingly small opportunity changed the course of my entire career." 
Watch this video to learn more about how this AASLD grant as impacted his career.
---
Austin Minnick, MSPAS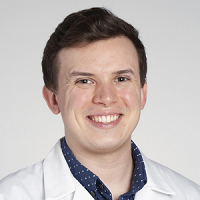 Emerging Liver Advanced Practice Provider Program, 2022 
"By participating in the AASLD emerging APP program, I cannot think of a better way to further myself academically, professionally, and clinically. It is an all-encompassing program that offers everything I wish to further in my career." 
---
Vincent Chen, MD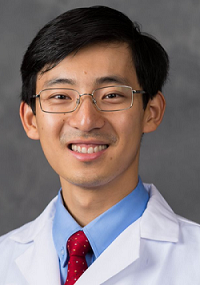 Clinical, Translational, and Outcomes Research Award in Liver Disease, 2020  
 "As you know, the early career stage, between completion of training and receipt of increasingly-scarce federal funding, is a crucial time period for junior investigators. Obtaining the AASLD Clinical, Translational, and Outcomes Research Award will support me during this period and help me transition from a mentored clinical fellow to an independent liver researcher in the next few years. The efforts of donors make it possible to nurture an upcoming generation of liver investigators."  
---
Eva Billerbeck, PhD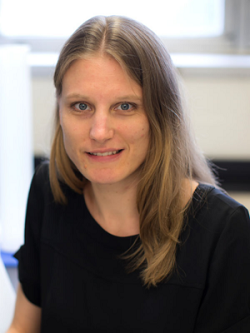 Pinnacle Research Award, 2019   
"Limited access to human liver tissue and the lack of immune-competent small animal models has impeded studies of hepatic antiviral immune mechanisms. However, we have recently succeeded in establishing the first immune-competent mouse model of an HCV-related virus, Norway rat hepacivirus (NrHV). Our initial characterization of this model revealed significant virological and immunological similarities with HCV infection in humans and now opens the opportunity for in-depth mechanistic studies of anti-hepaciviral immunity in vivo. My proposed research will shed new light on hepatic innate and adaptive anti-hepaciviral immunity and may result in a mouse model of advance liver disease."    
---
Amar Nijagal, MD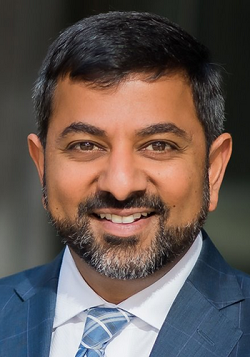 Clinical, Translational and Outcomes Research Award, 2021 
"The AASLD Foundation Clinical, Translational, and Outcomes Research Award has provided me the momentum needed both in terms of recognition from world leaders in hepatology and financial support to carry out experiments. This award will foster my transition from a junior investigator to an independent surgeon-scientist."  
---
Karn Wijarnpreecha, MD, MPH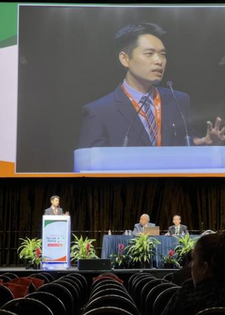 Advanced Transplant/Hepatology Fellow Award, 2021 
Emerging Liver Scholar, 2016
"I can't get to this stage of my career without ELS program and AASLD Foundation. I will continue support AASLD Foundation to pass this opportunity to other young scientist physicians." 
---
Weici Zhang, PhD
AASLD Foundation Gupta Family Pilot Research Award in PSC, 2020
AASLD Foundation Pinnacle Research Award in Liver Disease, 2017
"AASLD Foundation's unparalleled commitment to funding the future of hepatology has made it possible for me to further my research in Autoimmune Liver Diseases, and has facilitated my career in a profound way."
---